Vocal HERspective: Angela Ugolini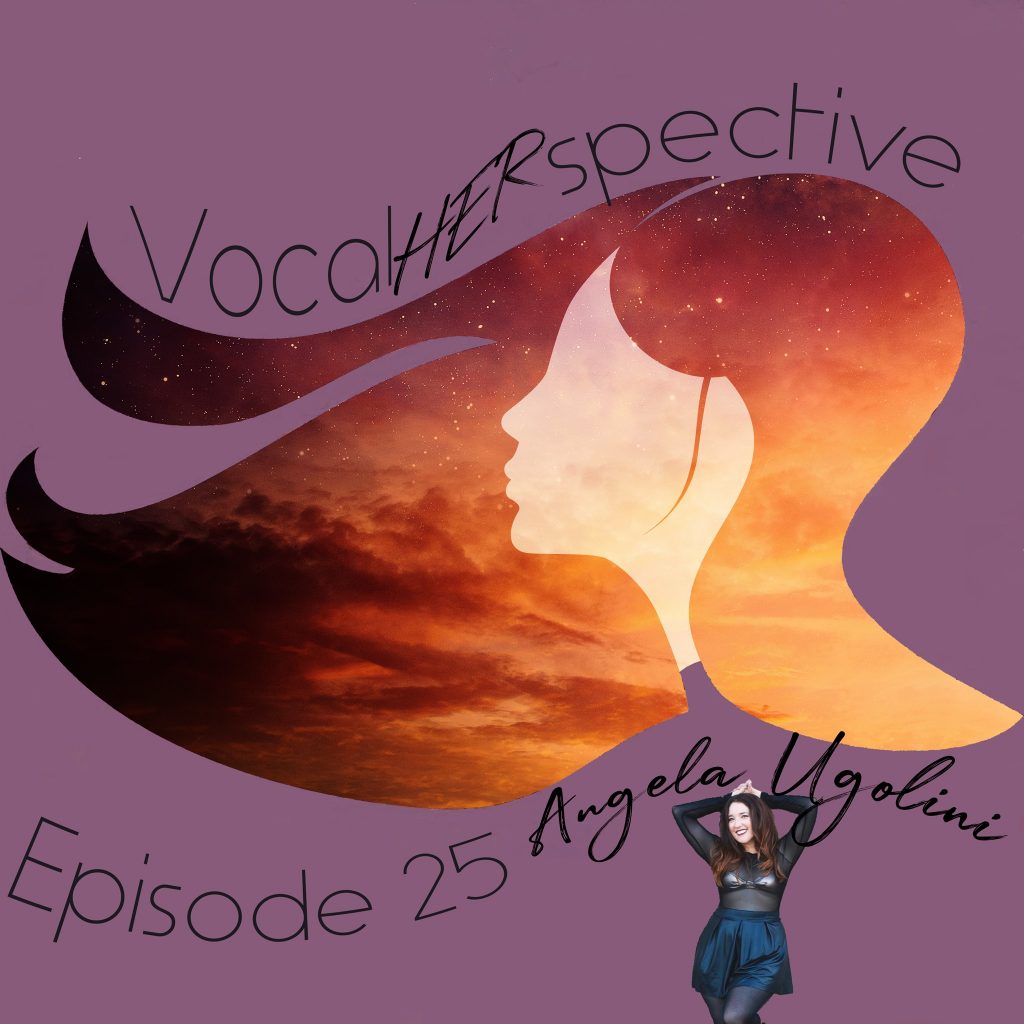 We've reached Episode 25 (!) tonight with a woman who excels in many avenues of a cappella. Whether it be on stage with Musae or creating some of the best recorded a cappella out there, Angela Ugolini stands out. And she's just getting started.
After the interview, Rachael recaps her recent trip to Japan, which of course included a little a cappella!
Learn more about Musae at https://www.facebook.com/musaevocal/