The Pulse: The Jewel Tones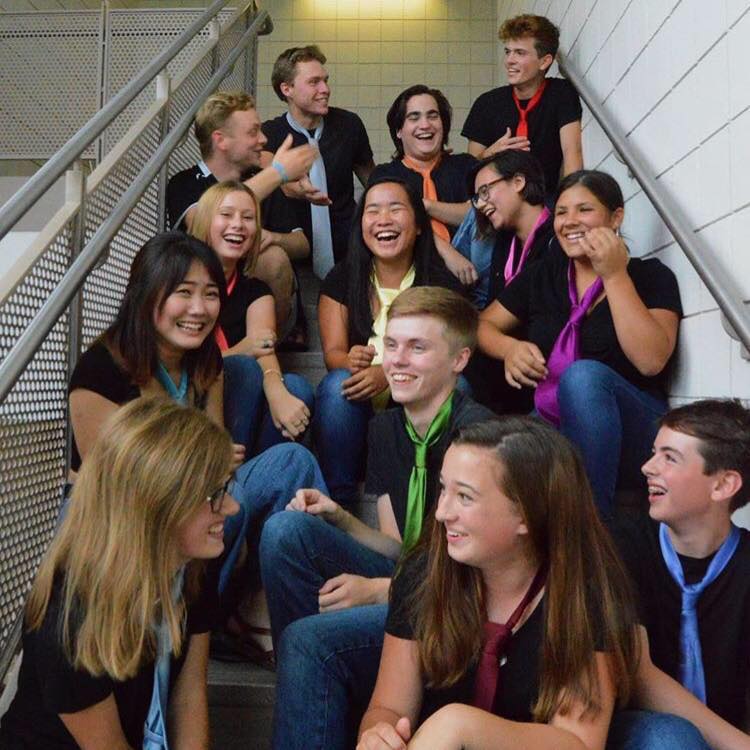 The Jewel Tones is a co-ed a cappella group out of Marblehead High School. We sat down with this group almost a year ago for Aca-pocalypse 2019 and we are so thrilled to be sharing that interview with you now.
Learn more about the group here: https://mhschoralmusic.wixsite.com/mhs-choral-music/jewel-tones.