The Pulse: Black Forest Voices 2021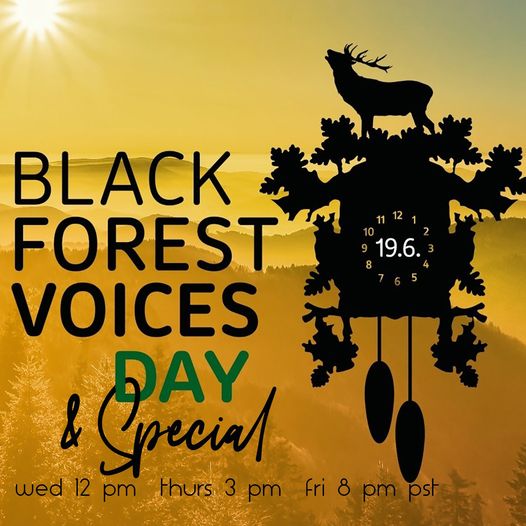 Black Forest Voices is an annual vocal festival that takes place in the scenic Kirchzarten, Germany in the courtyard of Talvogtei. This magical festival is a collection of workshops and concerts led by such notables in the a cappella community as Kevin Fox (The Swingles, Cadence), Kim Nazarian (New York Voices), and Peder Karlsson (The Real Group). Amanda sits down for incredible interviews with these folks and more in a special episode focused on the festival. You won't want to miss it!
To learn more about the festival or purchase tickets, go to: https://blackforestvoices.com.