The Pulse: The Pennchants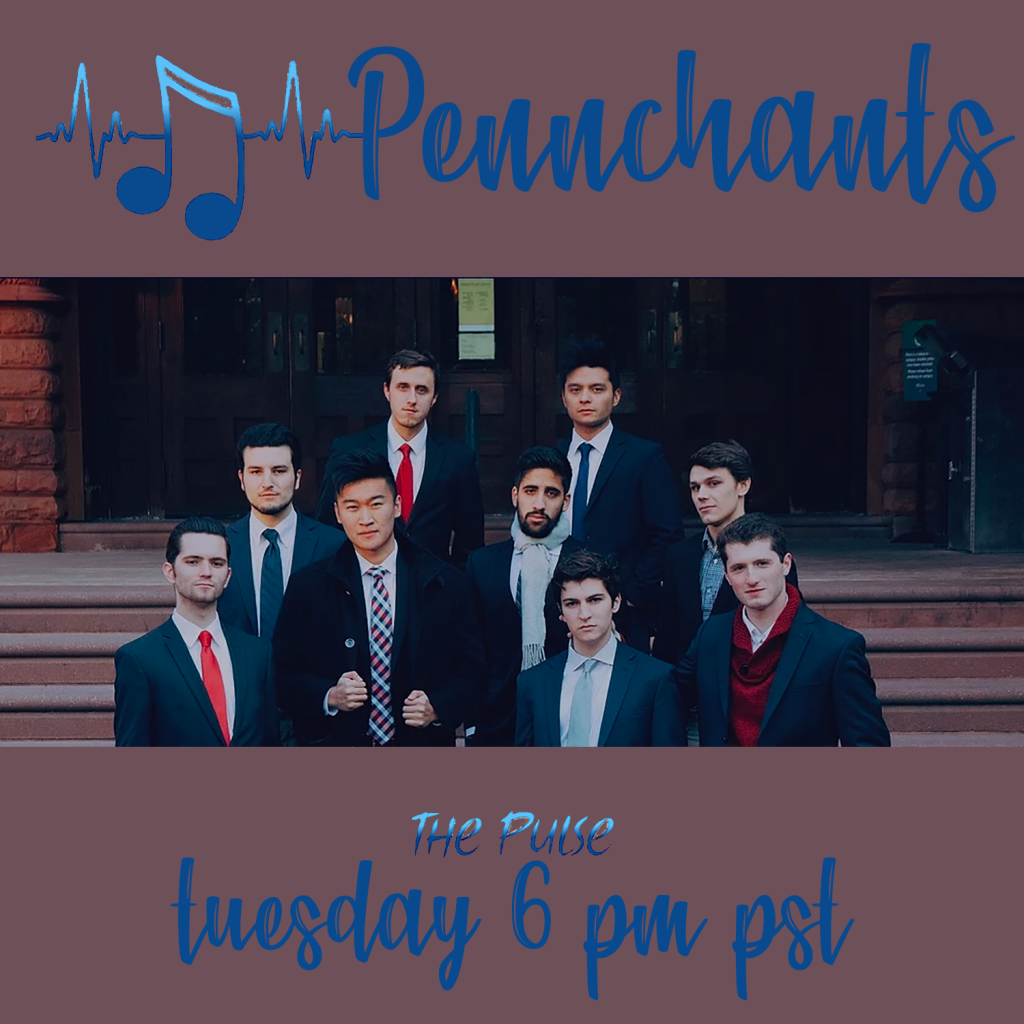 The boys from The Pennchants are back at it with their second Summer Series benefiting Philabundance, continuing their fight against the worsening hunger crisis in Greater Philadelphia and across America. These incredible musicians put together an impressive amount of new music during the pandemic, which they plan to release soon, so be on the lookout. Tune in to hear all about their recent and upcoming endeavors!
Please support the group by donating to Philabundance here: https://secure.philabundance.org/site/Donation2;jsessionid=00000000.app317b?df_id=6399&6399.donation=form1&mfc_pref=T&NONCE_TOKEN=AF82AE541E7102A9588AB3409A2F3569.