The Pulse: Fundamentally Sound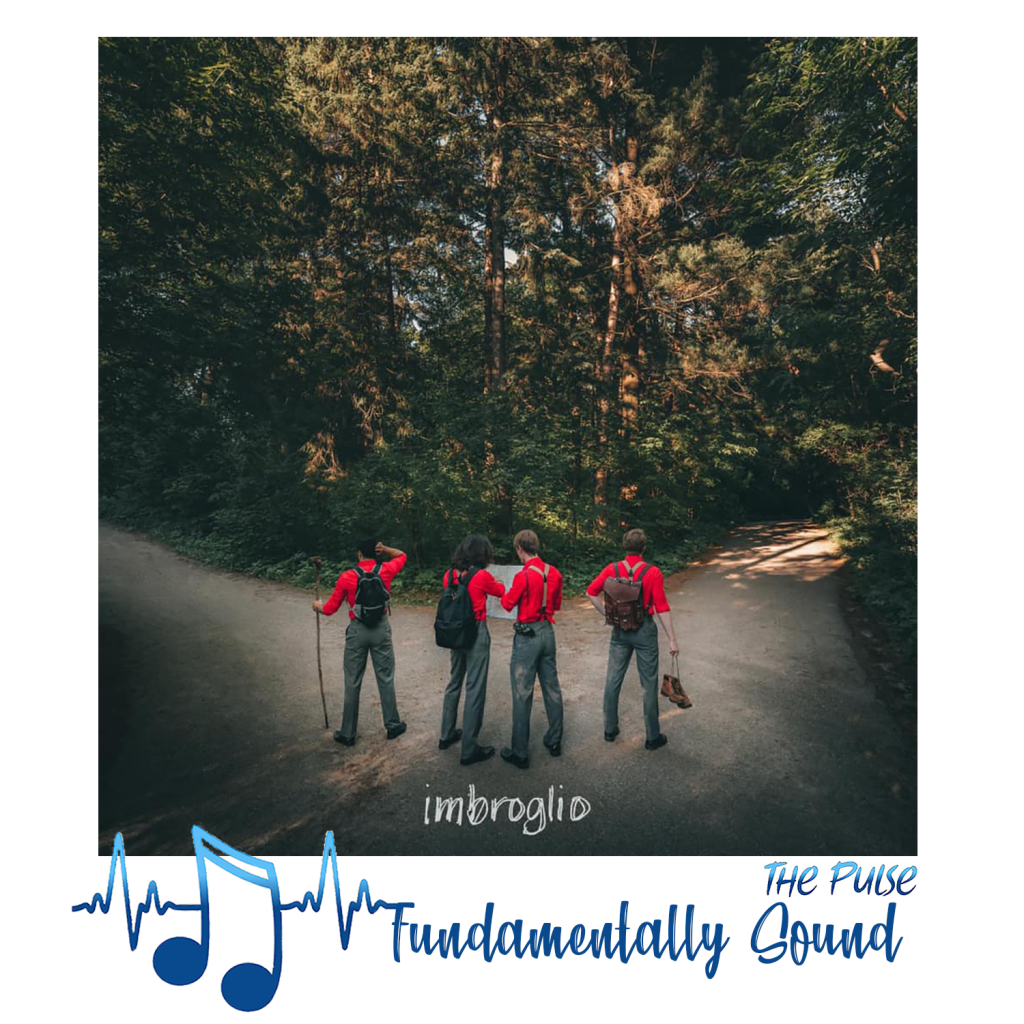 The suspender-clad men of Fundamentally Sound from the University of Wisconsin-Madison have carved out a niche in contemporary a cappella for their lively personalities, genre-bending arrangements, and engaging performances. Rachael talks to president Borna Riazi about the group's tune A Cappella 101, which was selected for Voices Only 2020 and they are using to compete in Upstaged AID.
Check out the video here: https://www.youtube.com/watch?v=N3sQ-0jl3Lw.