Vocal HERspective: BriAnne Woodward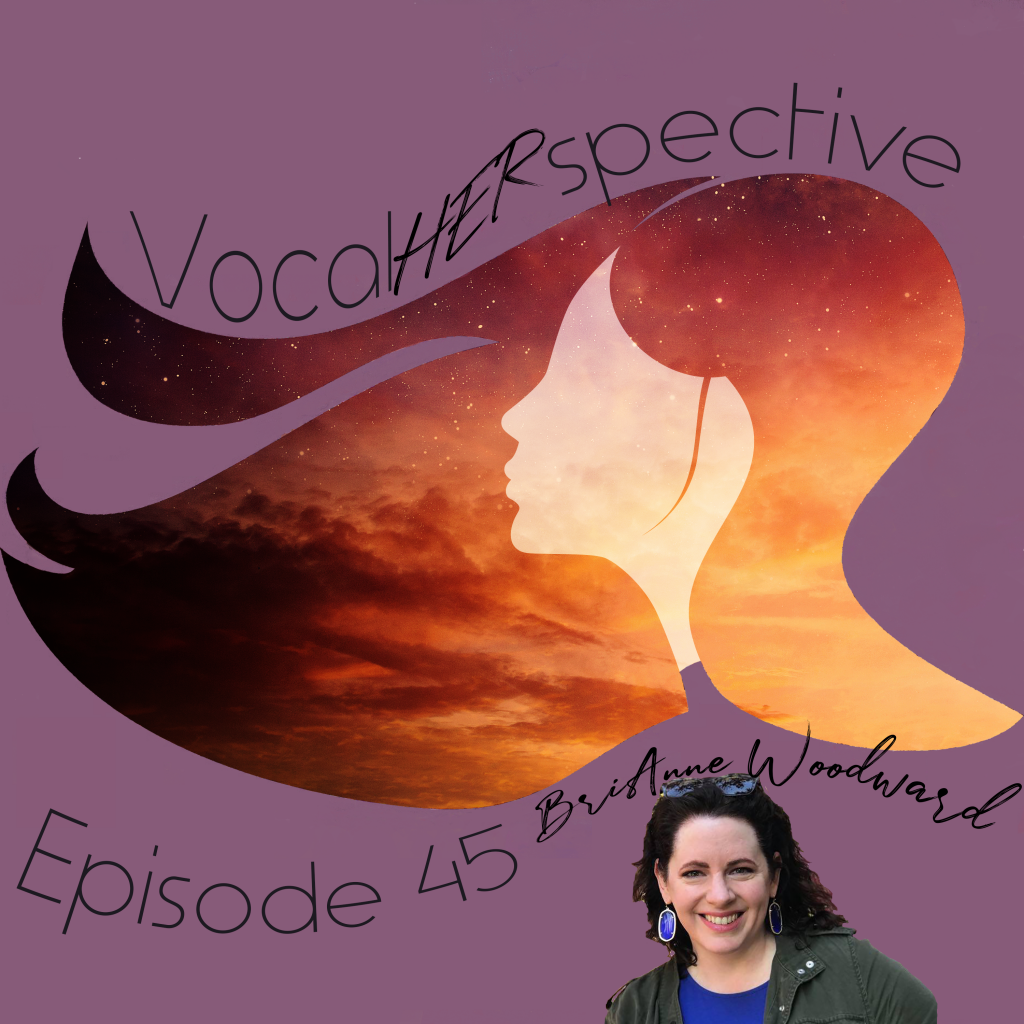 If you ever needed to be reminded of just how much a music teacher can change lives, look no further than BriAnne Woodward. Her well-prepared students go on to great success in both PFC & Madison Avenue. Better yet, they are sent off better prepared for a world that often doesn't make much sense.
This interview is truly inspirational – for students, for teachers, for the future of vocal music, and, well, for everyone. Do your soul a favor and tune in.