The Pulse: Vocal Suspects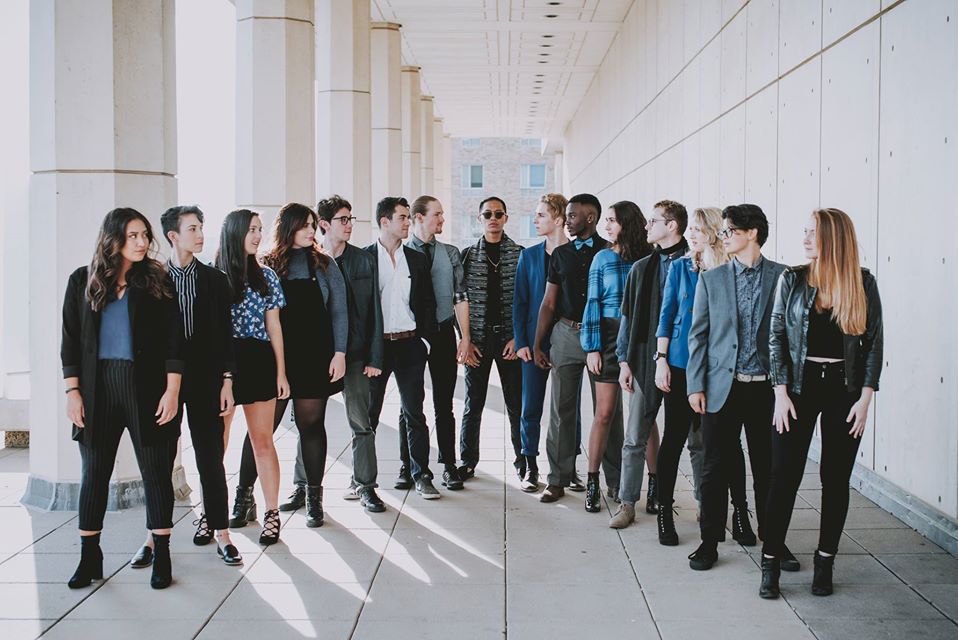 The Vocal Suspects is the oldest (and funkiest) mixed a cappella group at UMass Amherst. Founded in 1999, The Vocal Suspects have always had a reputation of blending contagious energy with adept musicality. Their arrangements are innovative and electrifying, and over the past two decades, they have continuously reshaped their sound to incorporate the new talent that is brought in each year.
Rachael sat down with the group to talk about their latest studio album, Spectrum! To listen to the album in its entirety, check it out on Spotify at https://open.spotify.com/album/7o0iiH3STLd86aMSN1FL1J or Apple Music at https://music.apple.com/us/album/spectrum/1513645858.