The Pulse: Swaram A Cappella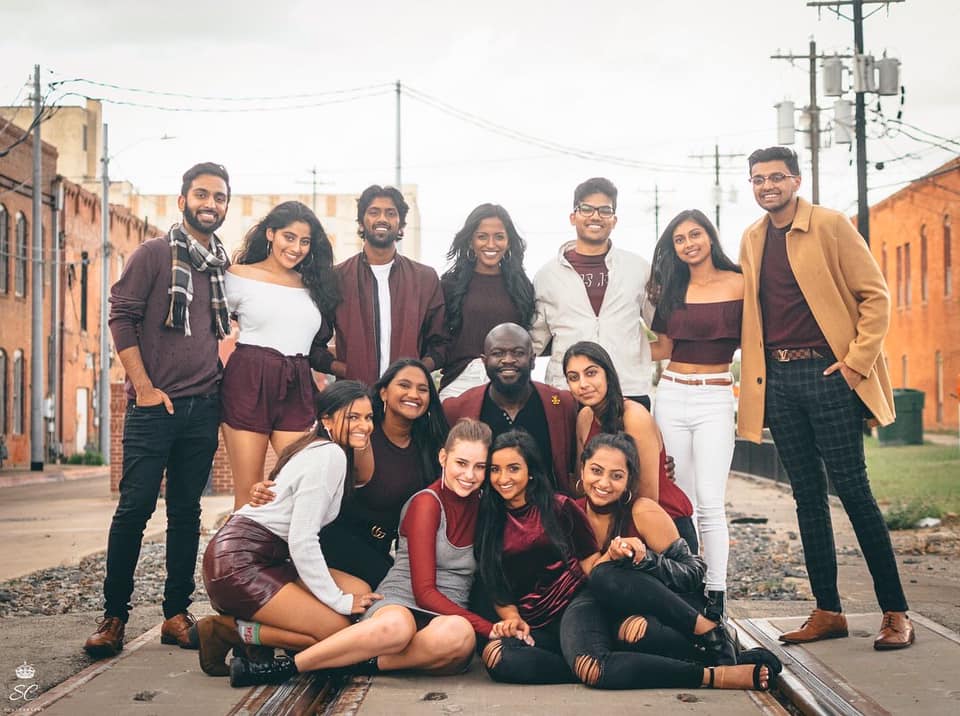 Swaram is Texas A&M University's premier South Asian Fusion A Cappella team. Since its inception in 2007, the team has been renowned not only for competing at national collegiate a cappella competitions but also for numerous national accolades. Swaram fuses both Indian & Western musical styles through pure vocal performances to create innovative and vibrant music. Recognized for its avant-garde twist on South Asian fusion, Swaram enjoys bringing powerful stories to its music through representation of socially and politically prevalent concepts through its themes. Swaram has had the honor of placing at the All-American Awaaz National Championship for three years in a row and has released multiple albums and singles on Spotify and iTunes. Recently, Swaram's latest single "Crazy in Love" was nominated for a Contemporary A Cappella Recording Award (CARA) for Best Mixed Collegiate Arrangement. Music is a beautiful language, and we hope our stories and music speak to you in a profound way!
Learn more about Swaram here: https://www.facebook.com/SwaramAcappella.