The Pulse: The Techtonics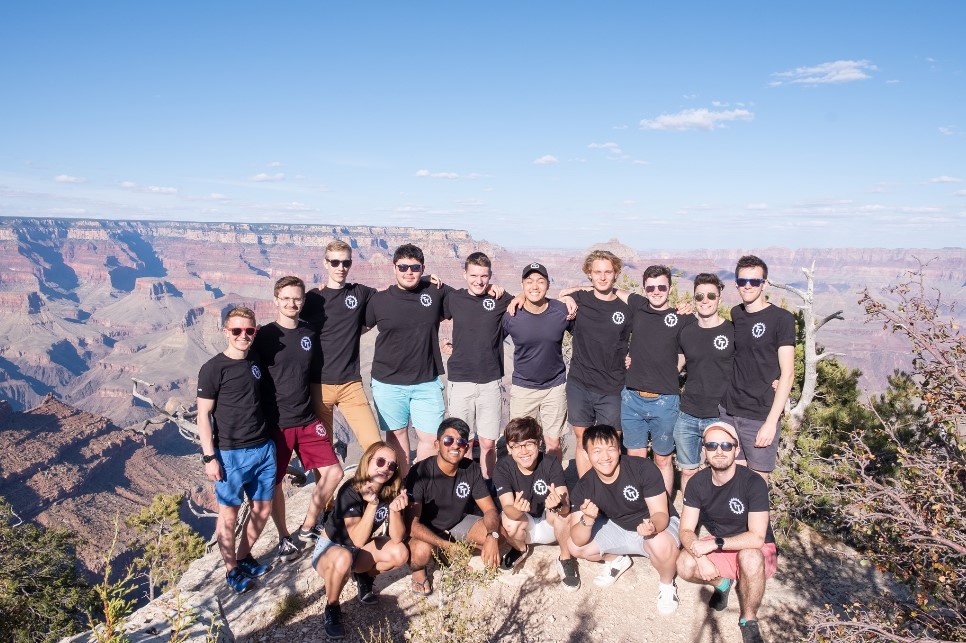 While in London for the ICCA Quarterfinals, Rachael was delighted to sit down with 2016 ICCA Champions and 2020 Semifinalists (at least at the time of publication), The Techtonics, from Imperial College London. These are a fun group of guys who take their music and the passion for a good time seriously!
Learn more about The Techtonics here: http://www.thetechtonics.co.uk.