The Pulse: Inverse Vocals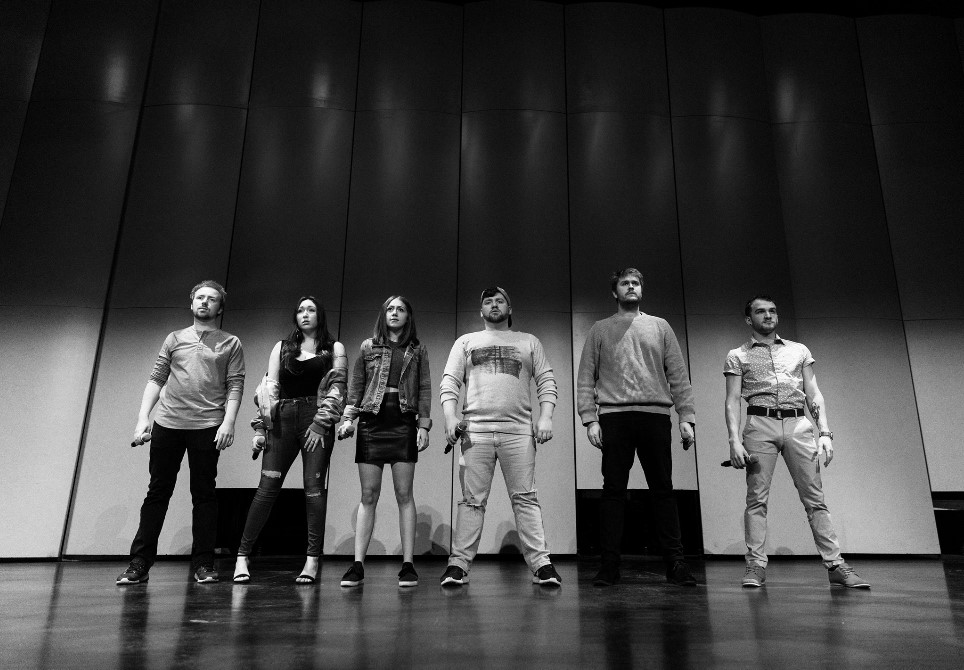 A Cappella University was an amazing coming together of great talents, including Inverse Vocals, the Michigan-based sextet! Rachael had a chance to speak with this incredible group about their time at Aca U and about their preparations for the Aca Open. Check out what they had to say!
You can learn more about the group here: https://www.facebook.com/inversevocals.