Vocal HERspective: Esin Aydingoz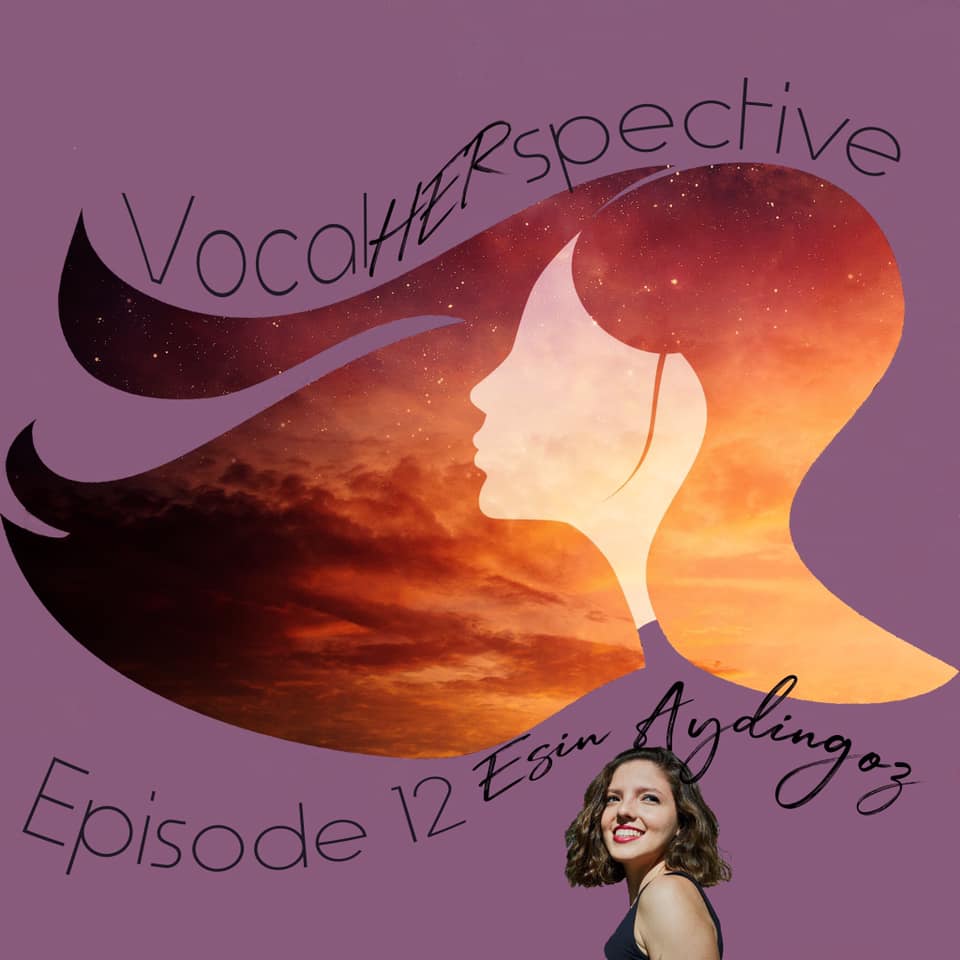 Amanda & Rachael sit down with Esin Ozlem Aydingoz, part of the music team for DCappella. This Berklee College of Music grad is not only chasing her dreams, but making them a reality.
Quite an inspiring guest on Episode 12 – airing tonight at 6:30 pm Pacific and Sunday at 10:30 am/pm Pacific!
Reach Esin at esin.aydingoz@gmail.com or follow her on Instagram: @esinaydingoz