The Pulse: Ring the Rafters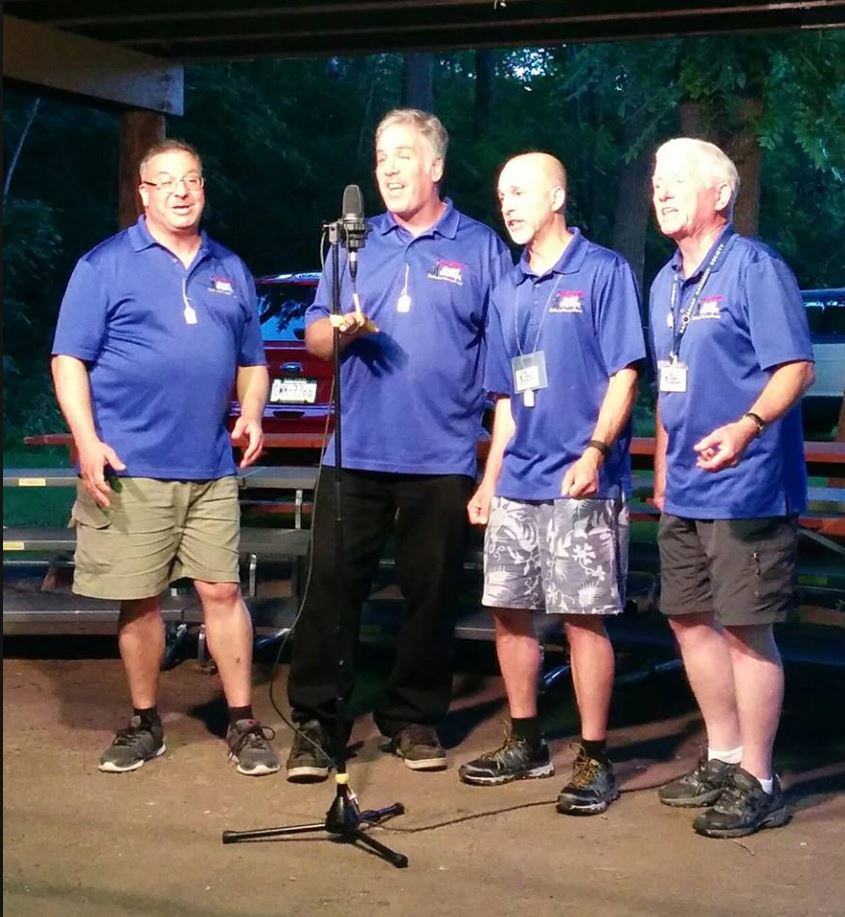 Ring The Rafters is an a cappella quartet that sings barbershop, doo woop, classic, traditional and modern songs. Originally formed on November 30, 2011, Rachael ran into this group in Doylestown, PA over the summer and was so enamored of them, she thought you all needed to become enamored too!
Learn more about Ring the Rafters at: https://www.facebook.com/ringtherafters.