Vocal HERspective: Katie Taylor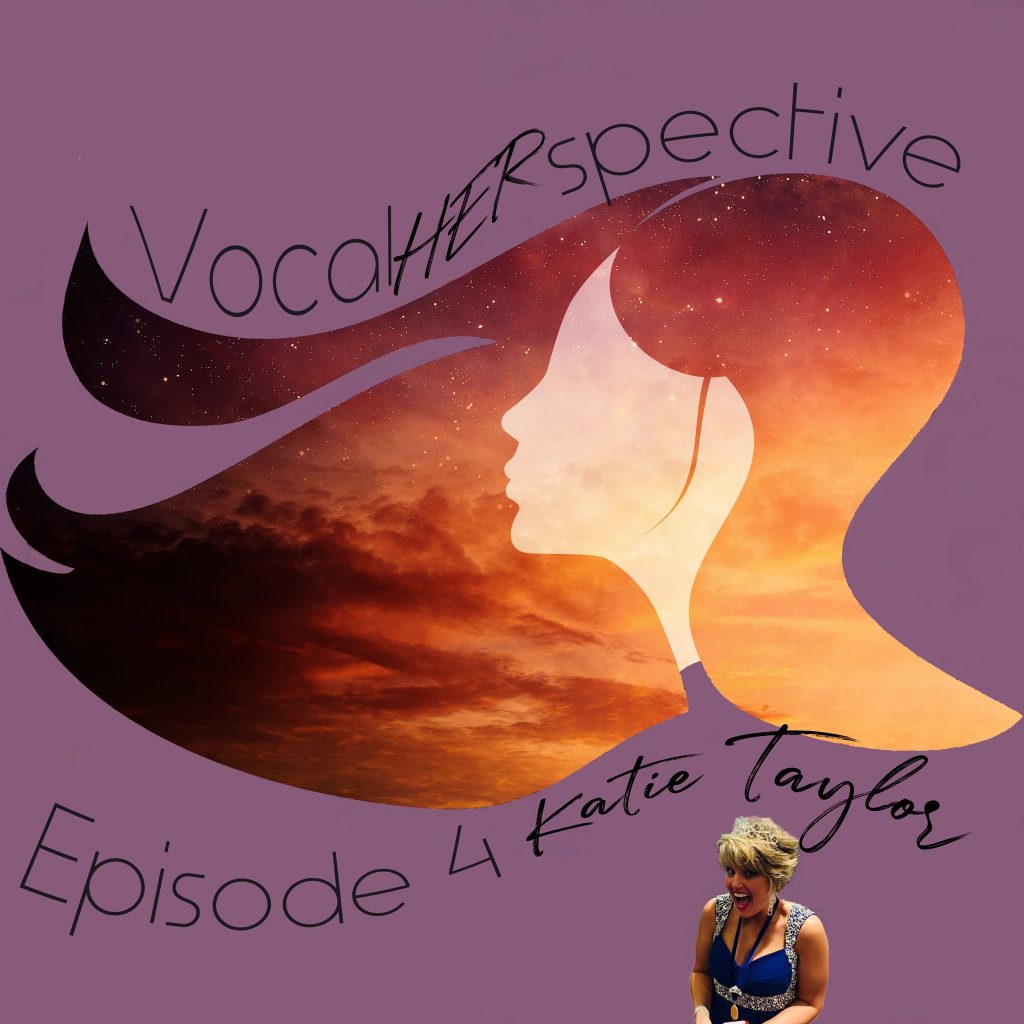 This week Amanda and Rachael chat with 3 time Harmony Queen, Katie Taylor. A barberbrat turned barbershopper at the age of 12, we learned a lot from this amazing singer, teacher, and community leader. Also, find out why we brought up Hannah Juliano, The Edge Effect, Hamilton, and Shoshana Bean!
Learn more about Katie on her Facebook page: https://www.facebook.com/katie.taylor.146612.