Vocal HERspective: Kari Francis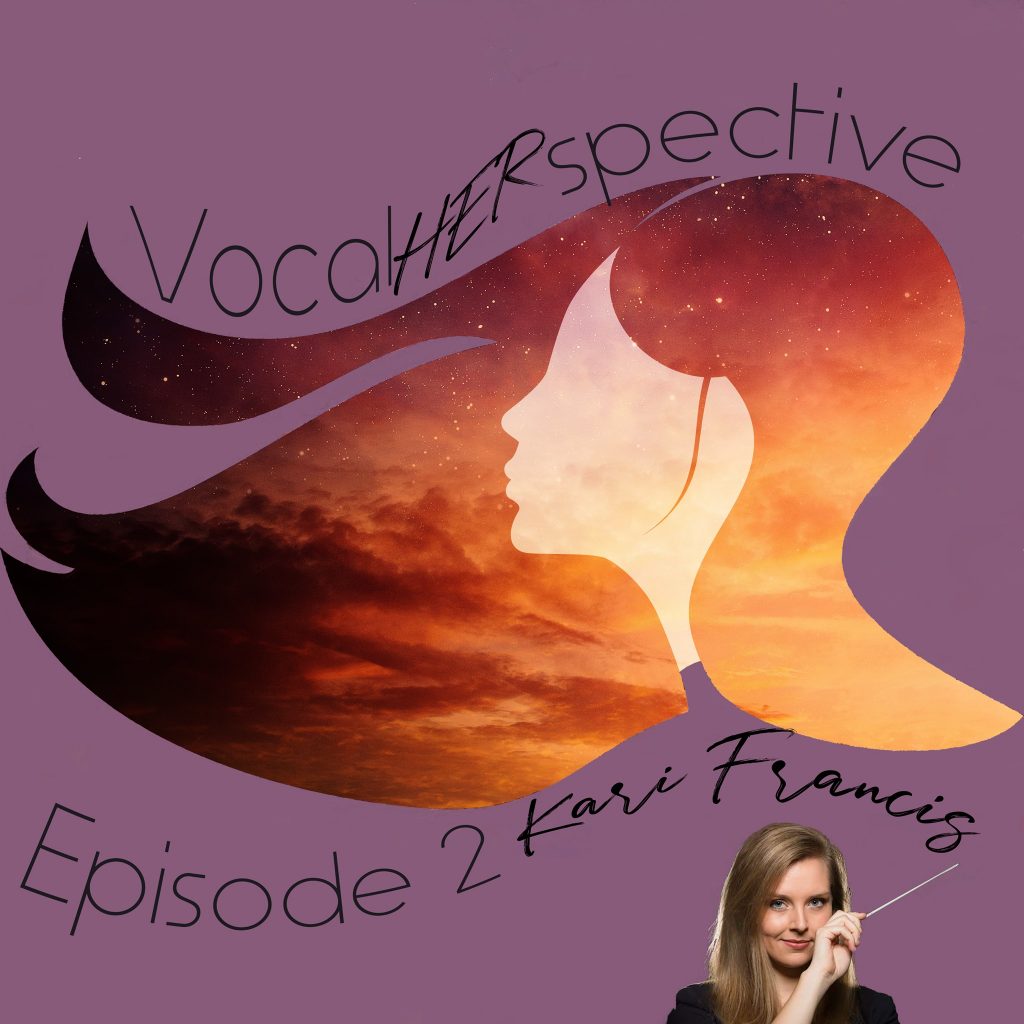 Kari Francis has a long and storied a cappella history – from her college days with The Tritones and The Daughters of Triton to founding Musae to her most recent turn with the Sirens of Gotham – she has an unparalleled depth and breadth of knowledge. Check out what Kari has to say about her experience in a cappella and her thoughts on the roles female and female-identifying persons play!
Learn more about Kari on her website: https://www.karifrancis.com.