The Pulse: Voices Only 2020 – Docacappella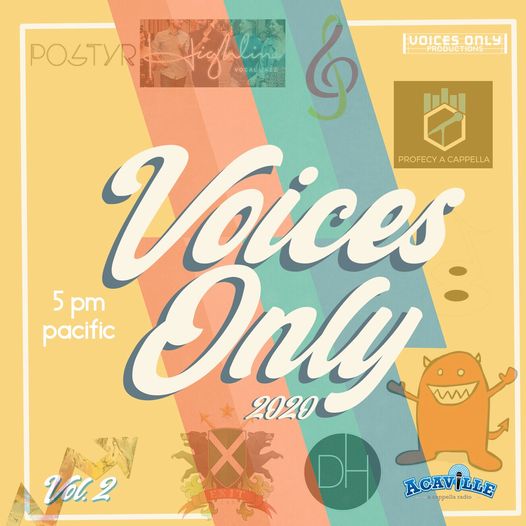 Mark Silverberg, aka Docacappella, takes a page right out of musical satirist Weird Al Yankovich, with IT Guy, an original tune written, arranged, and sung by Silverberg and featuring Chris Harrison from ARORA. We sit down with Mark to talk about this tune's selection for Voices Only 2020!
Listen to the song at https://open.spotify.com/track/16oG0mzUIE2skG7TxLiidW?si=gnsasUi9QmibNTR5WqWBkQ.