The Pulse: Voices Only 2020 – Business Casual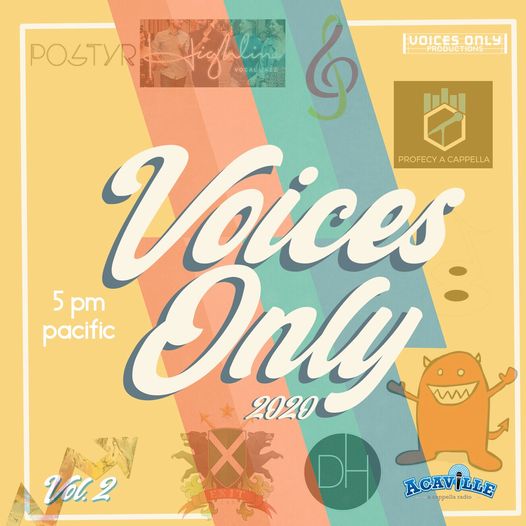 Vocal band Business Casual combines elements of pop, jazz, and other genres to produce fresh a cappella versions of vintage chart toppers, today's top 40 hits, and award-winning original songs. Featuring powerful leads, floor thumping bass, and sizzling beats, audiences can't believe that this group rocks the room using only their voices! Since 2012 the group has performed throughout the San Francisco Bay Area, USA, where they are based, as well as at festivals and competitions at home and abroad. We sit down with the group to talk about their funky rendition of Faith, originally performed by Stevie Wonder and Ariana Grande, arranged by Jon Smith, and soloed Roshun Alur.
Listen to it at https://open.spotify.com/track/3C66uGS2x9iCb6F0Ts0Jom?si=vGDwCnrUTtugAej6ZarZOw.