The Pulse: Hum A Cappella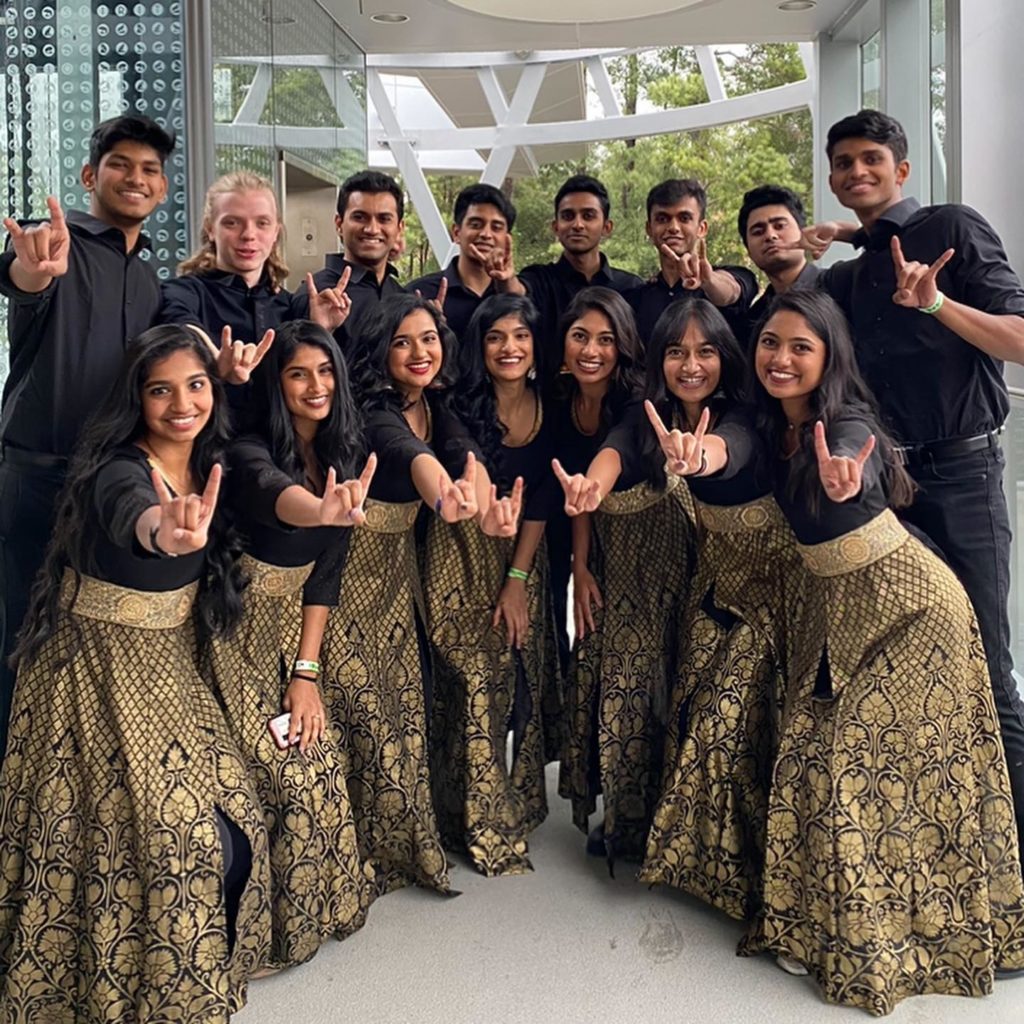 Hum A Cappella was founded in 2001 and is the South Asian a cappella group at the University of Texas at Austin. Hum blends cultures and puts a unique spin on both Hindi and English songs. From its six-member inception, Hum has evolved into a group of highly dynamic vocalists who arrange all of their songs by themselves. They have competed at a variety of local and national competitions including ICCA, Jhalak, Taal, Nasha, Texas Revue, Gathe Raho in Iowa, and Anahat in California. The team comes from a variety of musical backgrounds, and their collaboration and appreciation for a cappella music keeps them constantly moving forward.
Learn more about Hum A Cappella here: https://www.utxhum.com.