The Pulse: Dhunki A Cappella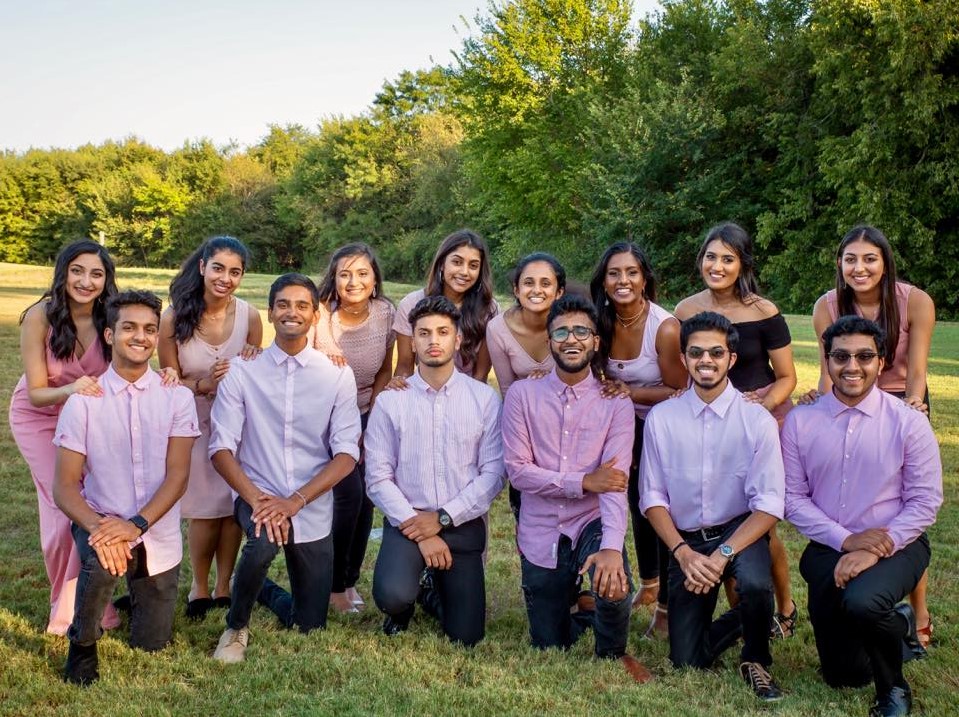 In Hindi, 'Dhunki' means 'spellbound.' The name also contains the Hindi word 'Dhun,' which means 'tune' or 'melody.' This Hindi name symbolizes this group's focus on the areas of South Asian music and culture. The group's goal is to spread their culture throughout the community by the means of a unique style of music in which Eastern and Western themes collide in intricately arranged mashups.
Learn more about Dhunki here: https://dhunkimusic.weebly.com.