The Pulse: WIBI A Cappella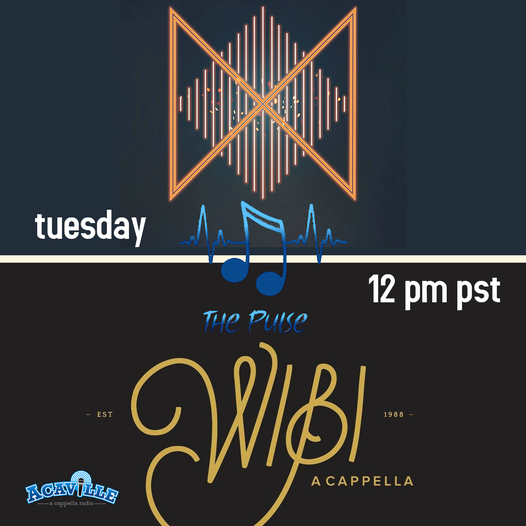 WIBI A Cappella has been busy with not one, not two, but THREE EPs they are releasing over the course of the next few months. We had a chance to sit down with the group to hear about all the music they are putting out and what life has been like as the pandemic has loosened its grip a bit.
Learn more about WIBI on Twitter (https://twitter.com/wibiacappella), Instagram (https://www.instagram.com/wibiacappella), or YouTube (https://www.youtube.com/c/WIBIACappella).