The Pulse: Keyframe Voices – Evolution of Disney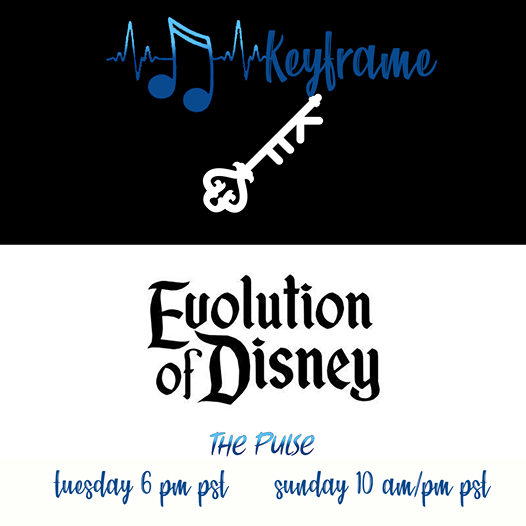 Keyframe Voices is the brainchild of Christopher Igoe & Graham Allen, two friends who wanted to view the magic of movies through the lens of a cappella. This prompted the duo to review the massive Disney catalogue and put together medleys of the various ages of the studio. In this episode, Rachael talks with Chris and Graham about their first two medleys – The Golden Age and The Silver Age – which feature gems from movies like Snow White, Fantasia, Peter Pan, Lady and the Tramp and so many more! They called on friends and singers from all over, the result of which is an amazing collaboration of talent that begs to be heard and seen!
And while we didn't discuss it in this episode, the video for the third installation, The Renaissance, was just released! You should definitely check it out!