The Pulse: Blast from the Past Festival, Featuring The Real Grou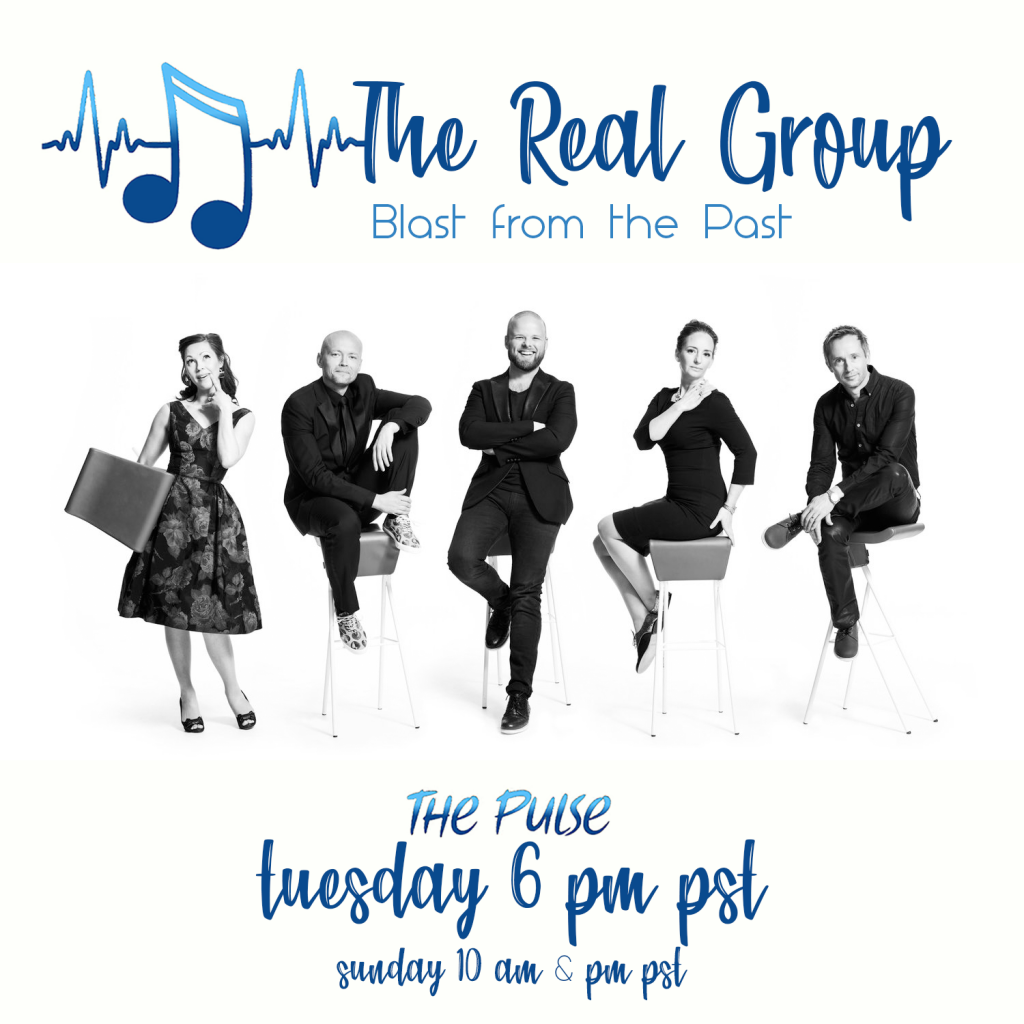 The Real Group Academy has found amazing ways of keeping connected during the pandemic. Together with John Knutson & Matt Falker, members of The Real Group alumni gathered for an event called "Blast from the Past" where they took folks on a retrospective journey through TRGs video archive. Rachael sits down with Anders Edenroth, Stephanie Lam, John, and Matt to talk about the event and what's coming up for everyone.
Check out The Real Group at https://therealgroup.se.