The Pulse: Voices Only 2020 – Eight Beat Measure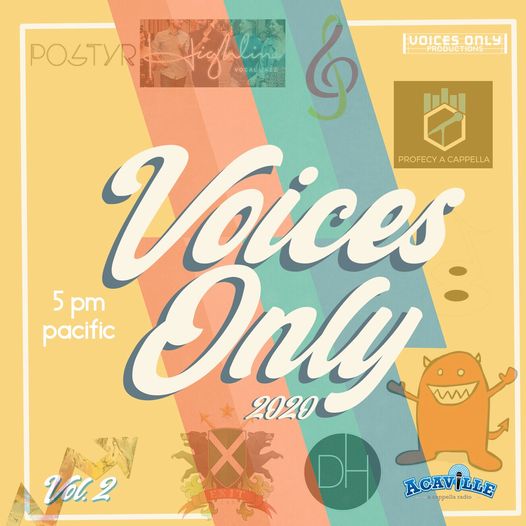 Eight Beat Measure began in 1987 as the RIT Men's Octet. Originally faculty-lead and formed as an extension to the RIT Singers, they quickly expanded their horizons and branched into the world of contemporary a cappella, changing their name to Eight Beat Measure to reflect the new attitude, and expanding from only eight members. The group now sings hip-hop to rock to Irish folk, so there is something for everyone in their repertoire. The boys continue to raise the heat for their audiences at two annual concerts, and now they're ready to compete on stages all across the country. That heat is in full force on Hollow, the second to last tune on the second Voices Only 2020 album. We sit down with soloist Jarrell Green to talk about this Matt Goldstein arranged powerhouse!
Listen to the song at https://open.spotify.com/track/3dD8EYlNKLMUaPmwbcGEZp?si=Nf9ZPlAGRAGWfAcL9ONSTQ.