The Pulse: Voices Only 2020 – Highline Vocal Jazz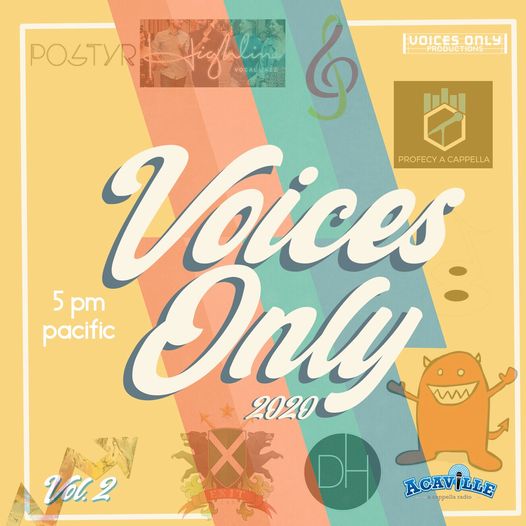 Highline is a vocal jazz quintet comprised of five friendly friends who really like singing. The group was founded in December 2017 and has been creating music videos for original, tight 5-part arrangements ever since. Based in NYC, they perform in the tri-state area and beyond, such as headlining N.E. Voices 2020, opening for DCappella on tour, and setting the stage for Kathie Lee Gifford at the 2019 Nashville Pops Holiday Show. We sit down with the group's arranger, Jared Graveley, to talk about their rendition of the jazz standard, How High The Moon.
Listen to it at https://open.spotify.com/track/5edHUd37KiVPLm5bTfkU4S?si=xrfGFvk-Q8uVPkOO5JTpKQ.