The Pulse: Voices Only 2020 – Gold Vibrations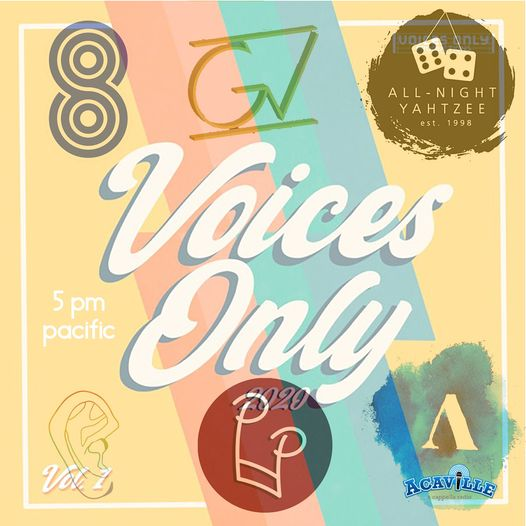 ​It was a dark and stormy evening (probably) in the fall of 2009. Skinny scarves and low rise jeans are all the rage. In a dark, muggy building, now known as Varner Hall, a rag-tag group of kids who all just happen to love to sing get together for the first time. It was there, on that possibly dark and stormy evening, in the deep dark corners of Varner Hall, that Gold Vibrations A Cappella was born. We had the pleasure of speaking with members Wes & Maria their rendition of Billie Eilish's song When The Party Is Over, soloed and arranged by Cole Fazzini.
Check out the tune yourself at https://open.spotify.com/track/4wDiDTNWfEbbJMwu61AOcu?si=EBV07XSRQqyY0TniAQ2AMA.