The Pulse: Voices Only 2020 – Pitch, Please!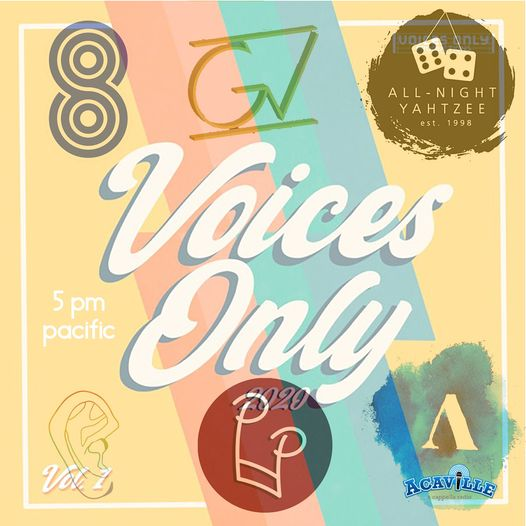 Pitch, Please! was founded in the winter of 2017 and is a co-ed, competitive a cappella group at UCLA. Their music varies widely from indie ballads to upbeat experimental-pop hits, most of which is arranged by their very own members. We had the pleasure of speaking with the group about their rendition of Ariana Grande's God Is A Woman, soloed by Allie Stone and arranged by Thaddeus Demeke.
Check out the tune yourself at https://open.spotify.com/track/5vIquQv52cPsjjuGpP6r8Q?si=kdDvpH5SSSGqdiksn6xCJQ.