The Pulse: The Bristol Suspensions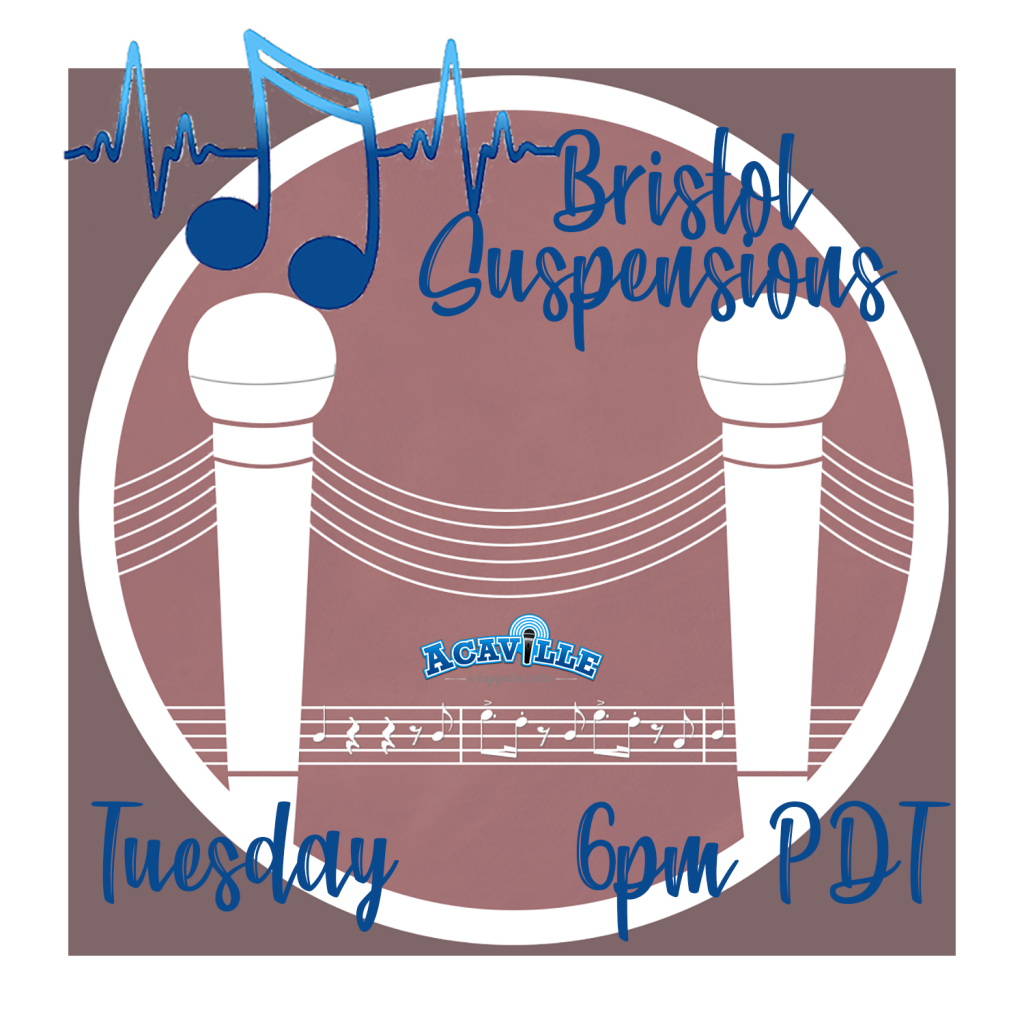 When the Edinburgh Fringe Festival closed due to the Coronavirus, The Bristol Suspensions got to work! The group created an online Fringe Fest for the month of August, culminating in the release of 3 brand new special releases: their Lower Voices High School Musical medley, their Upper Voices Movie medley, and their rendition of The Weather, originally performed by Lawrence.
You can check out the group's YouTube channel and watch the videos of these songs here: https://www.youtube.com/c/TheBristolSuspensions or you can buy the single for The Weather in iTunes or listen in Spotify!