The Pulse: UK Virtual A Cappella Collective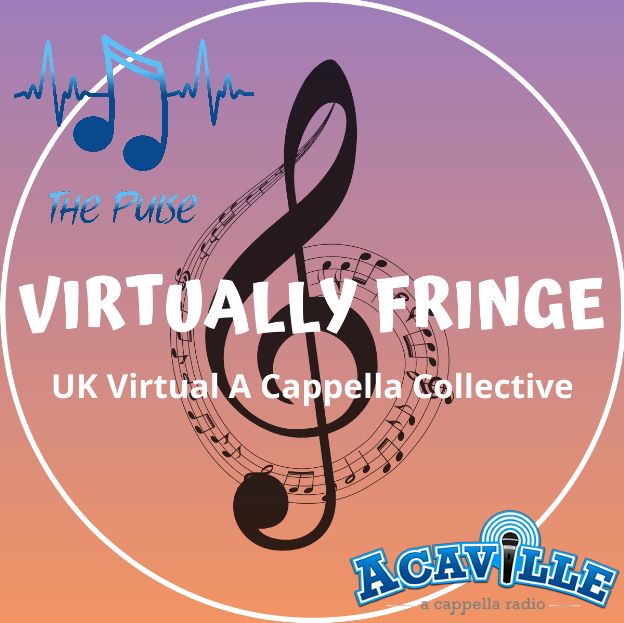 Rachael sat down with the team for the UK Virtual A Cappella Collective, who saw an opportunity when the Edinburgh Fringe festival was cancelled to provide a virtual space for UK collegiate a cappella groups to connect. Learn how the whole thing came together and get a sneak peek at the audio from the mass collaboration between 19 UK a cappella groups in a medley of famous tunes.
And tune in to Facebook Live on Sunday August 30th for a massive watch party for all the videos from the participating groups, which will culminate in the release of that mass collaboration!
Learn more about the collective here: https://www.facebook.com/ukvacfringe.
Join the Twitch channel here: https://www.twitch.tv/ukvac.
Donate to the MusiCares COVID-19 Relief fund here: https://www.justgiving.com/crowdfunding/ukvac2020.