The Pulse: Mezzo A Cappella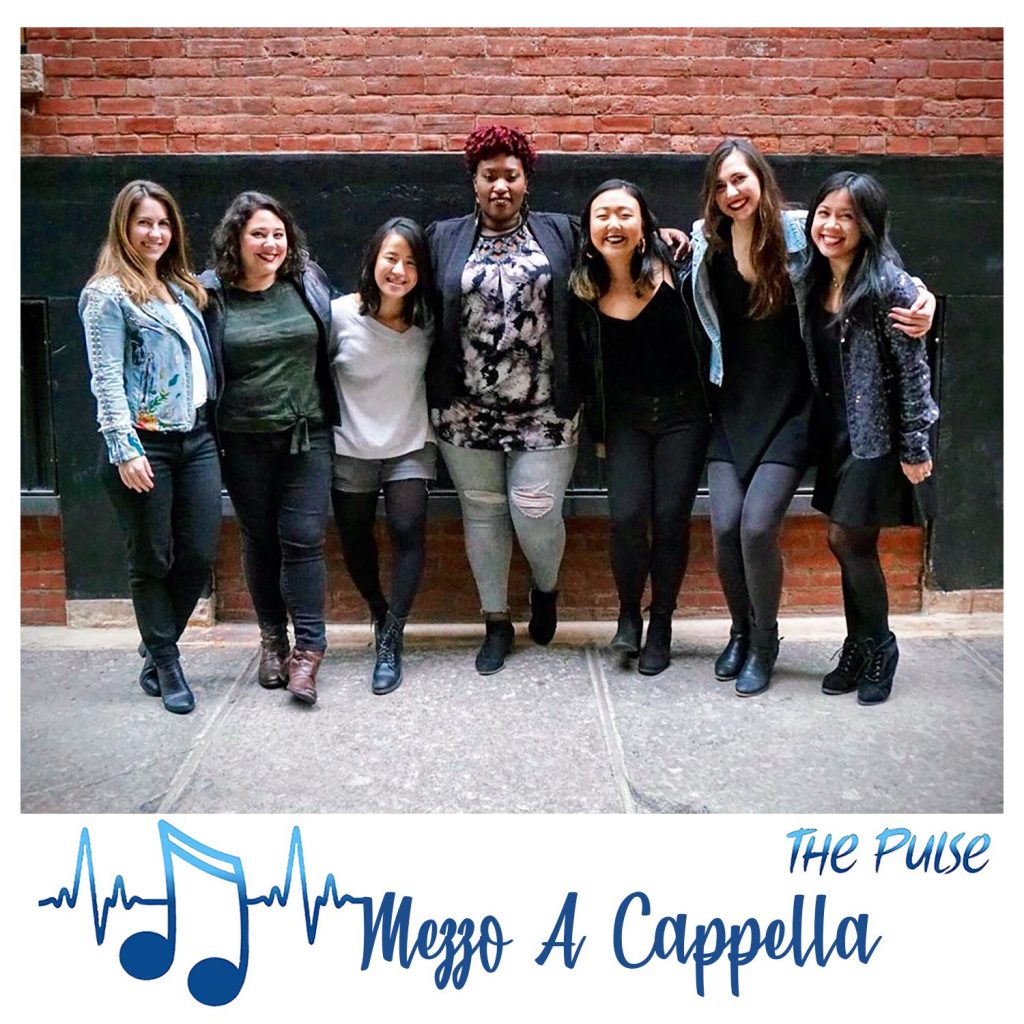 Established in 2015, Mezzo is a all-female a cappella group that has been performing all over the New York tri-state area. They pride themselves on cool arrangements of contemporary tunes, as well as reinventions of classic hits. Rachael sits down with the group to talk about their recently released album, Woman Like Me!
To learn more about Mezzo, check out their website at www.mezzonyc.com or follow them on social media @mezzonyc!