The Pulse: The Rolling Tones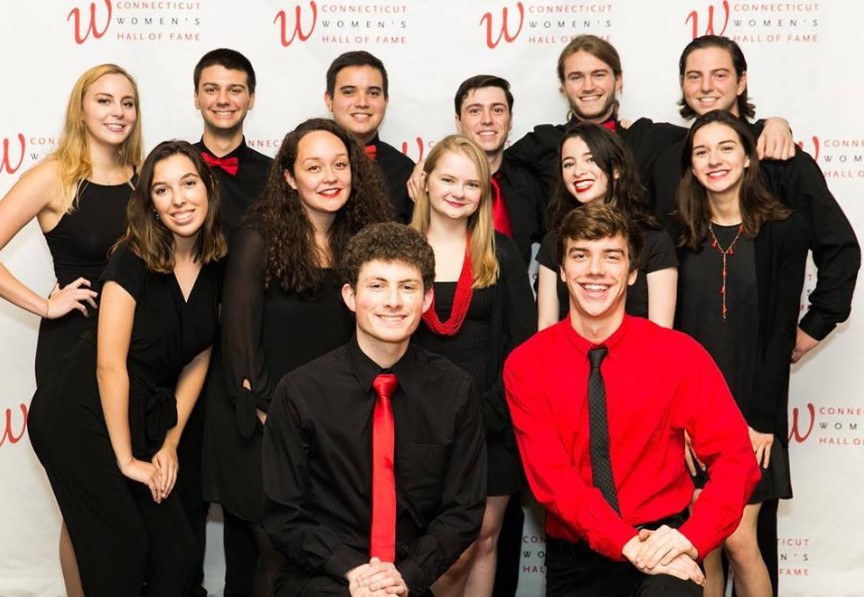 We tried to interview The Rolling Tones while we were in NYC for the AcaOpen, but our schedules didn't work out. Luckily for us and for you, we were able to grab some of the members to talk to us about their group and a cappella on the University of Connecticut campus!
To learn more about the group, check them out here: https://www.facebook.com/uconnrollingtones.