The Pulse: The ScatterTones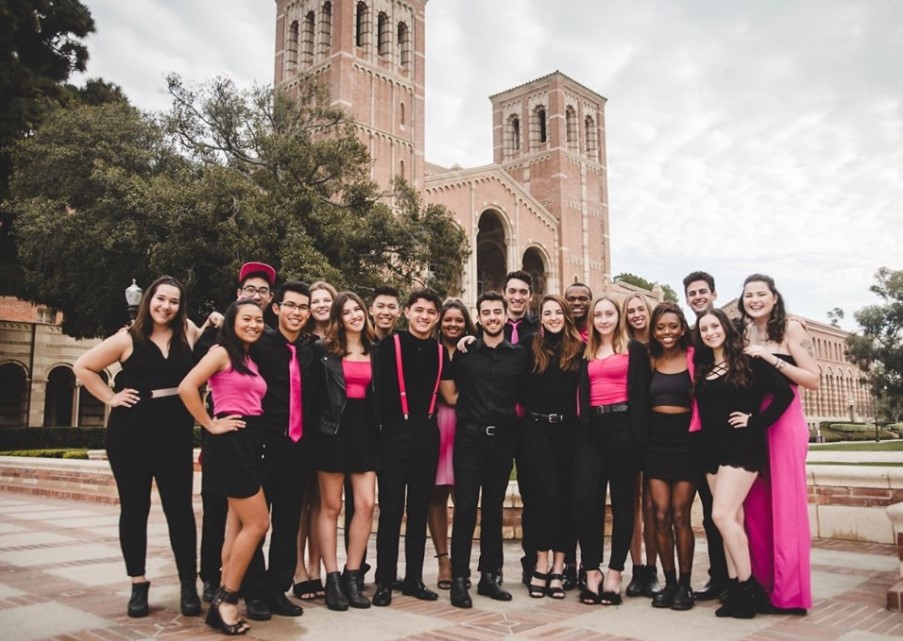 October 12th, 2019 Rachael drove to Pittsburgh to cover Vertigo, a concert of all-star collegiate a cappella groups, hosted by the Carnegie Mellon Originals. While there, she was delighted to sit down with members of the UCLA ScatterTones!
To learn more about the group, check them out here: https://www.facebook.com/scattertones.