The Pulse: A Cappella University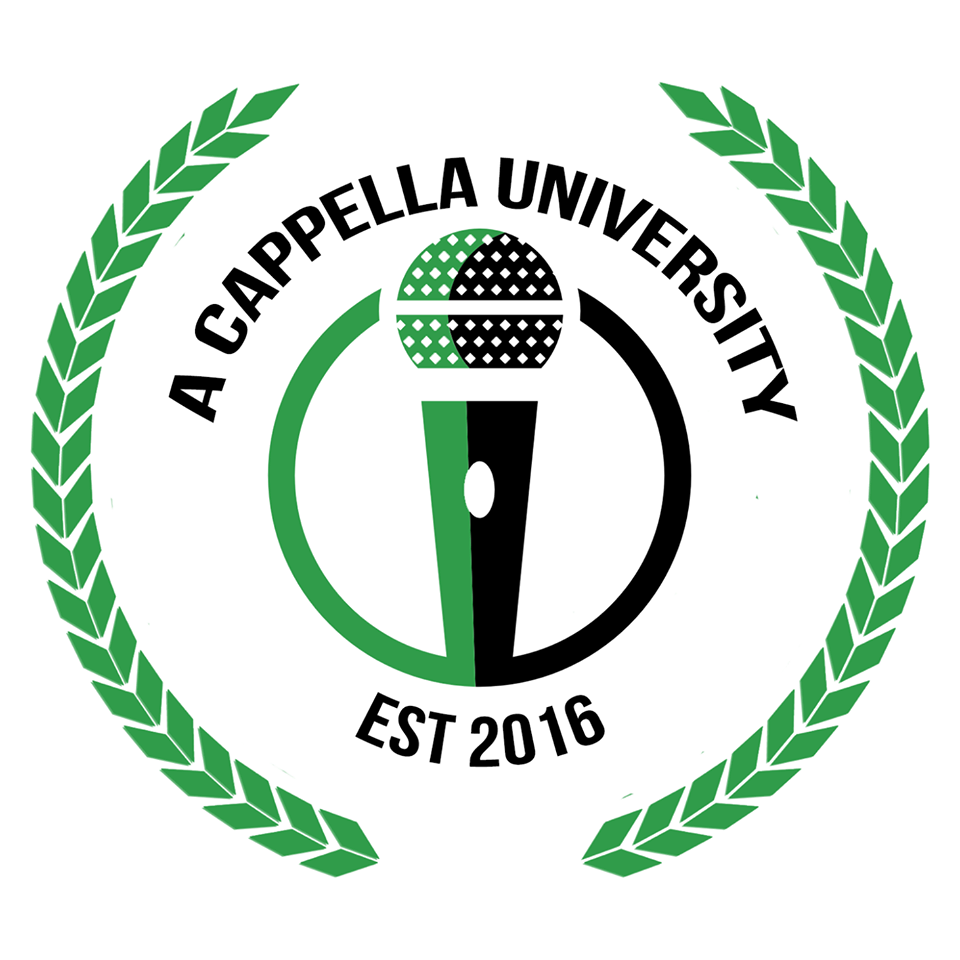 Rachael had the incredible honor of traveling to University of Wisconsin – Parkside to attend the tail-end of A Cappella University, a camp for students and educators run by some incredible high school a cappella directors in the midwest. Hear how they started the camp and how it's grown since its inception in 2016.

Learn more about A Cappella University at: https://www.acappellauniversity.net.